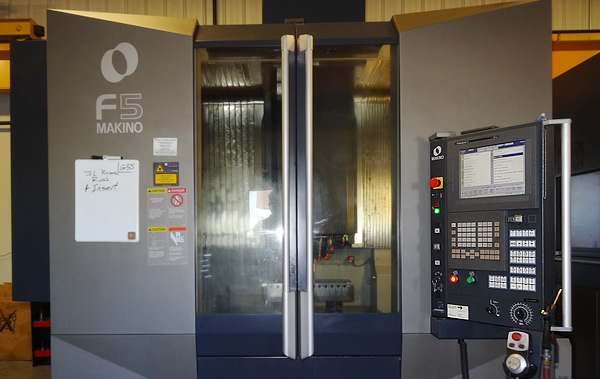 Injection Molding is a process that creates plastic objects by injecting molten plastic into a metal cavity. We offer fast, cost-effective, injection molding services to meet your project needs. Our system and a team of expert engineers and mold makers allow us to turn your 3D CAD model into a fully functional prototype or production part using real engineered grade resins consistently and affordably.

Once the mold is created we do carefull analysis which guides our technicians to ensure optimal conditions to help create your consistent custom molded plastic parts.

Start your project off right with the experience and capabilities here we offer here at Cadillac Tool & Die. Simplifying the Injection Molding Process allows us to provide you with affordable pricing to bring your products to market faster than you ever thought possible.

A 3D file is all you need to begin the process. Submit a file through our website, via email or call us at 231.775.9007. Our experienced engineers will quickly put together a comprehensive quote for you.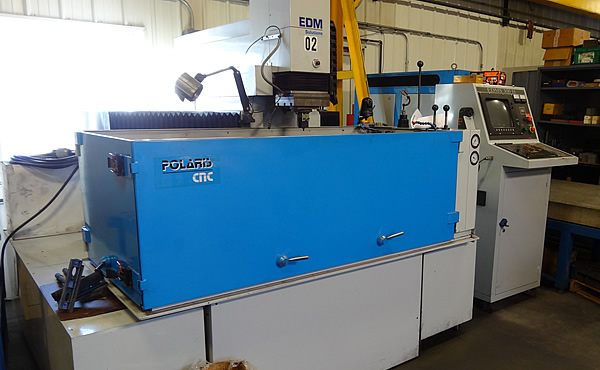 Competitive pricing and our efficient processes allows you to quickly find the optimal choice for your manufacturing requirements.

Upon approval, we begin creating your tooling off of the exact dimensions of your part. Years of experience has allowed us to refine our process and develop long-lasting, precision tooling for the injection molding process ensuring you consistent manufacturing and high quality precision parts.

Once your design is finalized it is sent to our precision CNC department where our machines begin the milling process of your tool. The mold is complete only when detailed inspections confirm that your tooling captures every last detail of your custom plastic parts.

We can deliver quality, consistent, stress-free, production ready molds fast and affordably.

Request a quote here now!